What is a Coordinated Transportation Network (CTN)®?
As the first Coordinated Transportation Network (CTN), MediTrans is a one-of-a-kind transportation concept which specializes in Non-emergency Medical Transportation Management by offering a variety of solutions, including Sub-contracted Transportation Providers and a fleet of our own vehicles that cover the state of Louisiana. This ensures that riders receive high levels of care, specifically tailored to best suit their needs.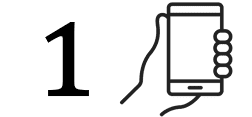 Member schedules an appointment with their doctor, and calls MediTrans to schedule transportation
MediTrans Call Center confirms all appointment information with the Member, and schedules the trip in MediTrans' proprietary trip scheduling software
The trip is then routed to the Transportation Provider who is best suited to accommodate it, using variables like time, date, & location.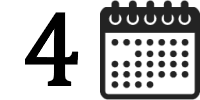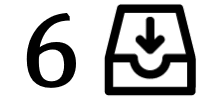 Confirmation and reminder notifications are sent to both the Member and the Transportation Provider
Once the appointment date arrives, the Transportation Provider takes the Member to and from their scheduled appointment.
Upon completion of the trip, the Transportation Provider submits the trip record to MediTrans for payment and record keeping. A satisfaction survey is then sent out to the Member.
A Holistic Approach to Serving Non-Emergency Medical Transportation Needs
MediTrans' approach to serving Non-Emergency Medical Transportation needs views each stakeholder as a partner in improving and maintaining optimum levels of service. Our model focuses on 5 distinct concepts to achieve this vision.